About NEST
As a member of NEST you will find an entire community of proud entrepreneurs just like you ... over 450 strong and growing. We want to be your "second" home and powerful connection to a new universe of business-building benefits.
The convergence of our country's voracious vacation needs, the revolution in virtual technology, and an unparalleled boom in home-based entrepreneurialism have produced the next generation of travel sellers: home-based and independent.
In neighborhoods across America, bedrooms, basements, and garages are being converted into businesses. Phone lines and the internet hum with activity. The artistry of one to one selling is thriving! But as business builds, challenges mount. Home-based agencies must achieve higher efficiencies, stronger supplier relationships, and maximum profits.
Industry suppliers have witnessed the rapid revenue growth of this previously invisible source but as business builds, challenges mount here, too. Suppliers must efficiently reach this growing sales force to train, motivate, compensate and cultivate.
NEST exclusively embraces the home-based travel agency business model, effectively connecting supplier with agency, surmounting challenges, creating opportunities, intensifying partnerships, and enhancing profits for all.
NEST is a travel marketing company, serving two clients: the home-based travel agency and the travel supplier.
Click here for Priority Consideration Application. If you would like to have a conversation with a Sales Director/Business Analysts call 888-245-NEST (6378) x2531 for more details.
Join NEST
Home-based & proud today?
Or are you contemplating transitioning to the home? Join NEST to truly preserve your independence and enjoy extraordinary benefits.
Find Out More
Register Your Interest
19 Travel Brands to Serve You Worldwide
The combined strength of American Marketing Group's 19 established travel brands gives our agency members and preferred supplier partners a distinct competitive edge in the global travel marketplace.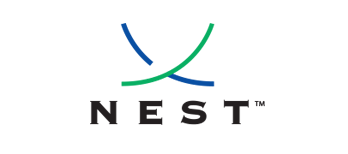 NEST (Network of Entrepreneurs Selling Travel) focuses entirely on helping leisure home-based travel agencies achieve greater success financially, professionally and personally, and is the only group of its kind in the U.S. NEST is not a host agency.


The Affluent Traveler Collection (ATC), our luxury brand, is an exclusive, by-invitation-only group of travel specialists and upscale suppliers. Catering to today's discerning traveler, ATC offers a unique marketing program that features an award-winning lifestyle magazine.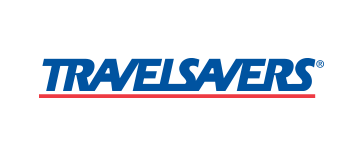 TRAVELSAVERS is an international marketing organization with a retail chain of more than 2,500+ independently-owned full service travel agencies in over 30 countries that generates more than $20 billion in annual travel sales. TRAVELSAVERS serves both leisure and corporate agencies.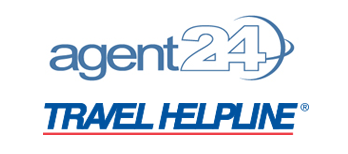 Providing around-the-clock emergency assistance services for corporate accounts, agent24 gives travel professionals peace of mind that their clients are being well taken care of after hours.

Forte's global network of independent agencies provides a competitive edge when soliciting and servicing multi-national corporate clients. The program helps travel professionals find new accounts, obtain foreign business from other members, take advantage of inbound business and coordinate joint RFPs.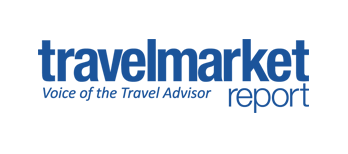 Travel Market Report is an online business publication that serves as an independent forum and voice for retail travel sellers around the globe. They provide in-depth coverage and analysis of news and trends affecting leisure and corporate travel agents, along with practical business advice and insights into key growth markets.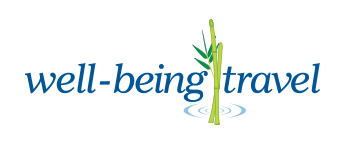 Well-Being Travel focuses on educating the travel agent community on the growing trend of health, wellness and medical travel. Through its partnerships with leading travel suppliers, you receive exclusive benefits and offers.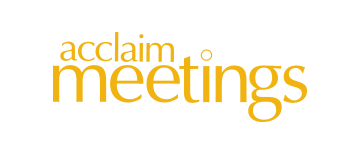 Acclaim Meetings, the only travel marketing group of its kind, gives agencies, meeting planners and suppliers the ability to increase revenue and enhance visibility in the corporate meetings and events market.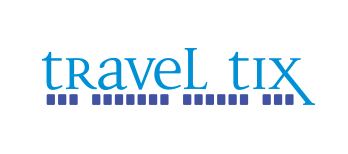 travel tix is an air fulfillment solution offering travel professionals countless of international carrier contracts with competitive commissions.
KORE is an education and training platform for independent travel professionals. KORE offers training, mentoring and support to agencies looking to enter the travel industry or those looking for a new pathway to refresh their business.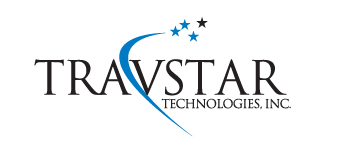 TravStar, a technology company developed by travel agents for travel agents, provides a simple, user-friendly and affordable way to manage business.