Luxury Agencies
The Affluent Traveler Collection is an exclusive marketing group for NEST luxury travel advisors, preferred travel suppliers and destinations. As a premier luxury travel marketing group, we provide our agencies with a personal approach to help them capture the business from their affluent travelers.
The Affluent Traveler Collection is an elite niche program that was designed to help qualified agencies excel in the lucrative luxury travel segment. To see if you qualify for this exclusive program click here
It gives you all the tools you need to attract and close to-day's discerning travelers, including:
Join NEST
Home-based & proud today?
Or are you contemplating transitioning to the home? Join NEST to truly preserve your independence and enjoy extraordinary benefits.
Find Out More
Register Your Interest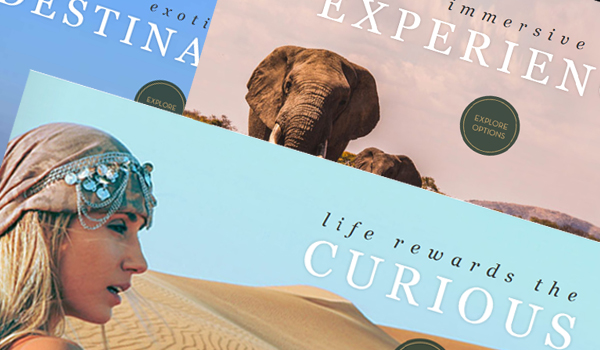 Luxury promotions and amenities
Exclusive travel offers

Enhanced commissions

Profit-sharing opportunities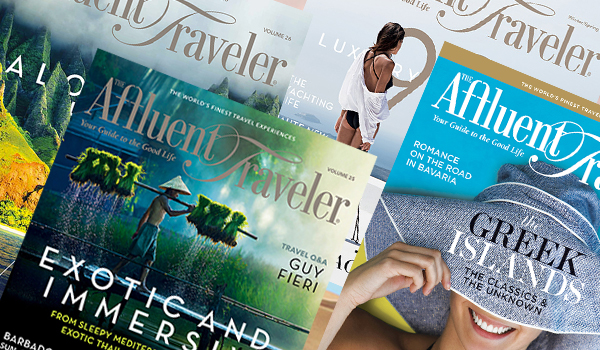 Luxury focused marketing
Consumer leads           

Luxury consumer campaigns

The Affluent Traveler magazine

Personalized Consumer Microsite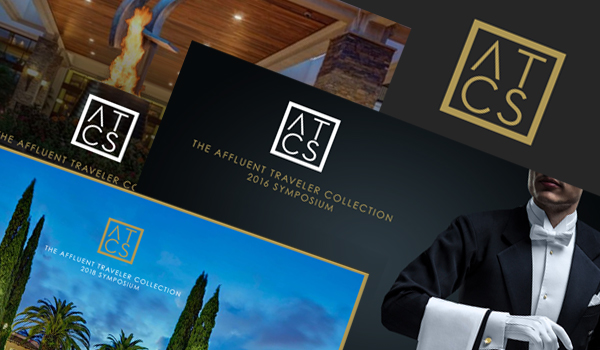 Specialized luxury sales training
Annual Symposium

Luxury Experiences

Webinar series

Regional meetings