Hotel & Resorts Program
NEST Hotel and Resorts Collection with access to over 150,000 hotels and resorts worldwide. 
The hotel program was designed to bring benefits to both your leisure and corporate clients. The properties within our Affluent Traveler Collection all offer exclusive amenities.
Program benefits include:
No fees for NEST agencies
Robust program with a variety of rates, offer and amenities
Enhanced amenities and value-added extras such as room upgrades, early check-in/late check-out and complimentary breakfast
Earn GDS segment credit and receive full commissions by booking electronically through the GDS
Block Space program allows you to accommodate clients if a certain market is closed out
Join NEST
Home-based & proud today?
Or are you contemplating transitioning to the home? Join NEST to truly preserve your independence and enjoy extraordinary benefits.
Find Out More
Register Your Interest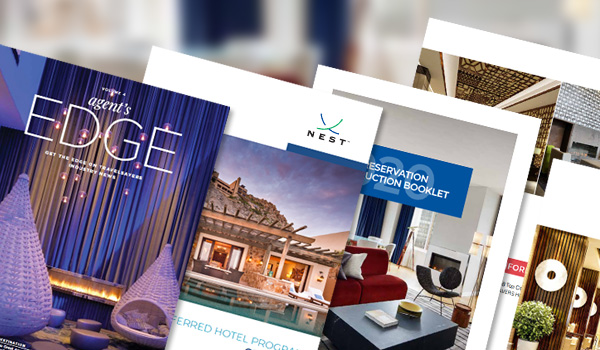 Global Hotel Program
We negotiate with every major hotel brand in the world to bring you exclusive offers and rates for your clients.
Over 25,000 properties
Negotiated BAR rates with amenities
TSA Rate Code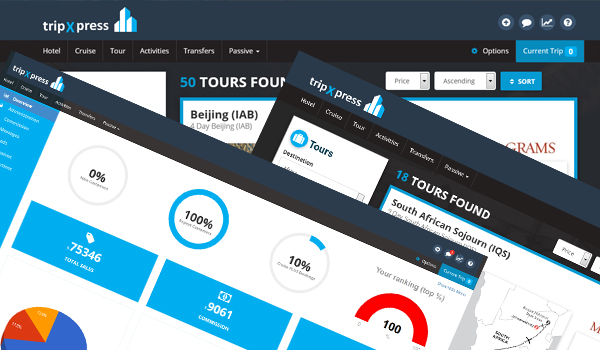 tripXpress
Within in trip express you have access to thousands of hotels with the ability to name your commission earnings.
Over 120,000 properties
Negotiated Rates
Earn up to 20% commission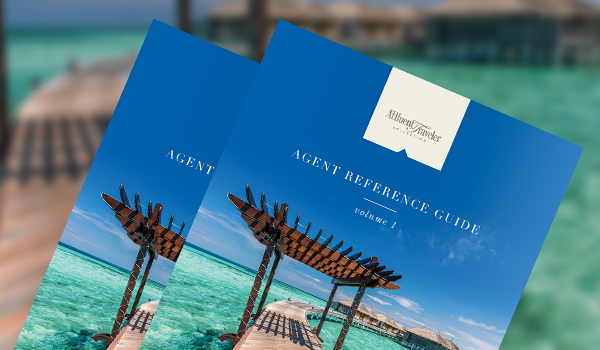 Hotel Amenity program
We offer a robust hotel amenity program to meet agents and consumer needs
Over 600 Hotels and Resorts
Enhanced Amenities
Exclusive Commission Rates