Marketing That Matters
Your agency will stay top-of-mind with travelers through our award-winning, professionally designed leisure travel promotional campaigns, all customizable with YOUR brand.
NEST gives you comprehensive niche travel marketing programs so you can capture the attention of travelers with special interests – including destination weddings, luxury, and wellness travel.
We know each business is unique, and with a dedicated business analyst, we will get you into the right marketing programs to help your business grow!
Join NEST
Home-based & proud today?
Or are you contemplating transitioning to the home? Join NEST to truly preserve your independence and enjoy extraordinary benefits.
Find Out More
Register Your Interest
Lead Generation Campaigns
---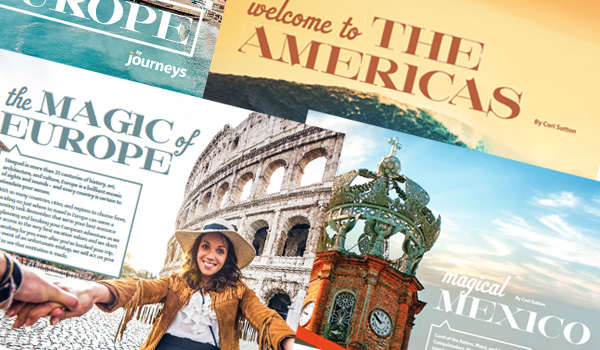 Lifestyle and Destination Campaigns

Highly acclaimed multi touch campaigns, targeted to your client's unique lifestyle. Each campaign includes a resource site, a direct mail brochure, consumer email, consumer fliers, social media elements and an agency branded consumer website.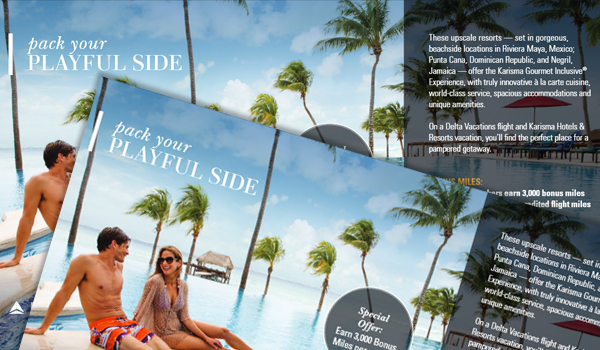 Supplier Direct Mail and Email Program
Created to target key consumer segments, each with supplier offers exclusively negotiated for your clients.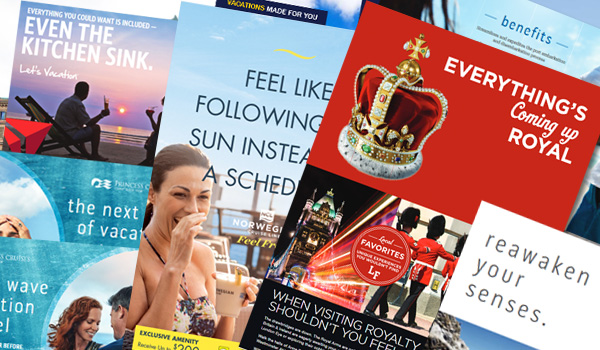 Consumer Flyers

Customizable flyers promoting special offers from preferred suppliers available to be created and used for key local events.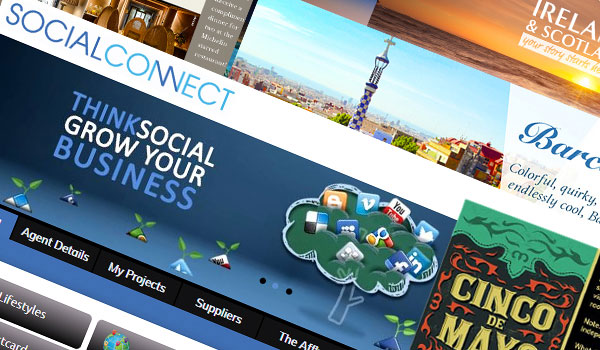 NEST proprietary Social Media platform was built for all your social media assets. A variety of new content, videos, virtual postcards are uploaded monthly.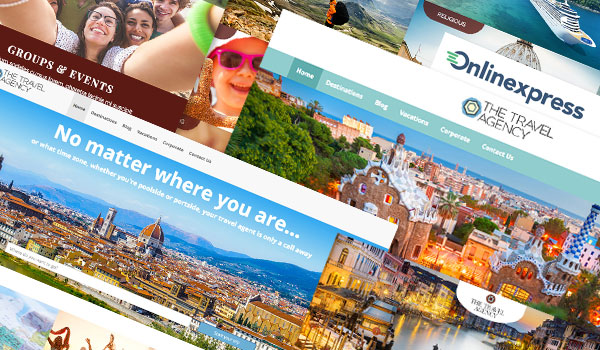 A unique, lead generating mobile-responsive web platform with flexibility to create your own content easily. 1000's of pages pre-loaded travel content, a CRM system, booking engines, so much more.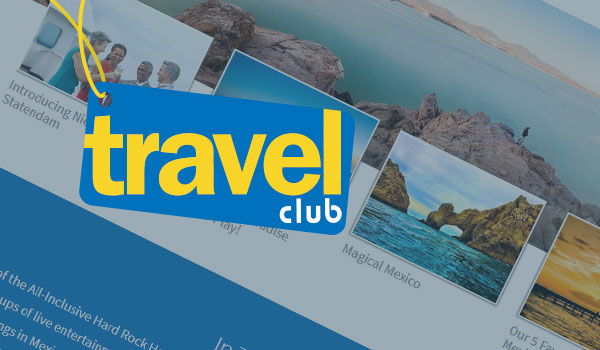 travel club
NEST proprietary Travel Club helps you build client loyalty and repeat business. Build customer sites for leisure and corporate clients, complete with your exclusive offers and messaging.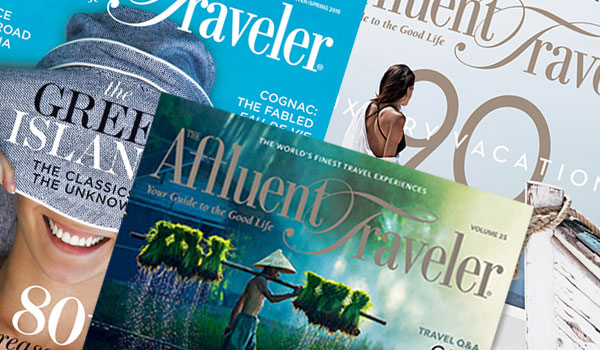 Luxury Travel
The Affluent Traveler Collection is an elite niche program that was designed to help qualified member agencies excel in the lucrative luxury travel segment. It gives you all the tools you need to attract and close today's discerning travelers, including:
Luxury amenities program
Exclusive travel offers from leading luxury suppliers
Enhanced commissions
Consumer leads
The Affluent Traveler magazine
Specialized luxury sales training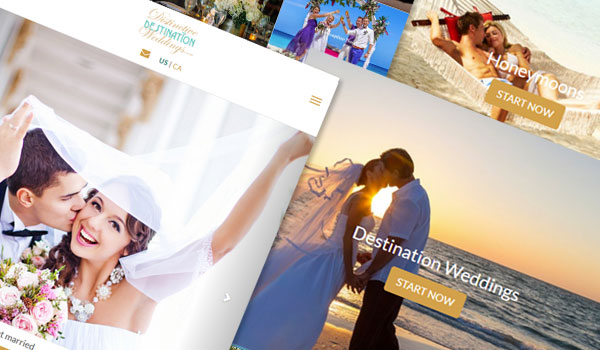 Developed to support the fast growing destination wedding market, we offer a specialist program to help train and support your efforts in this lucrative niche.
The program includes;
An agent resource site.
A full consumer wedding specialist site
A specialist training program
Exclusive learning experiences
Wellness Travel
If you have considered tapping into the $106 billion annual wellness travel market, Well-Being Travel is your way in. This specialized niche program includes the essential information and relationships that will make you an expert in wellness travel, including:
Health, wellness and medical travel resources
Preferred suppliers
Exclusive partnership with Companion Global Healthcare
Consulting service
We love the energy and entrepreneurialism that NEST agents bring to the table. We participate in a broad spectrum of the marketing initiatives but the real reason we see success is because our travel agent partners know and follow up with their clients in a way we never could.




Scott Nisbet CEO, Globus Family of Brands