State-of-the-art Technology
Learn how our technology can drive more sales. Our proprietary technology platforms are all state-of-the-art and integrated. These powerful tools give our agencies a competitive edge to improve efficiencies and productivity – with the end goal of increasing profits. We help you sell more, and keep more of your earnings.
Join NEST
Home-based & proud today?
Or are you contemplating transitioning to the home? Join NEST to truly preserve your independence and enjoy extraordinary benefits.
Find Out More
Register Your Interest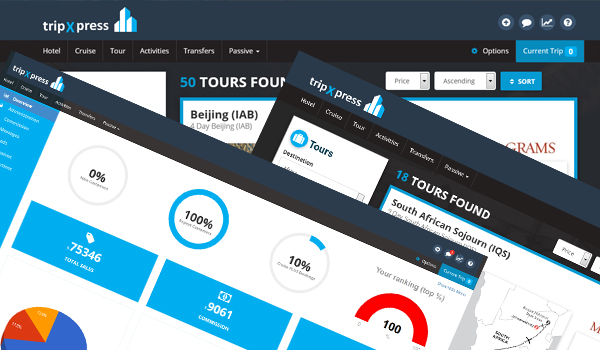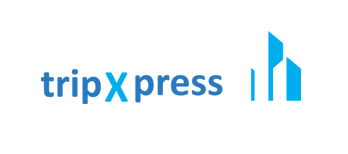 This proprietary booking and management solution is a web-based application that allows you to view and book all cruise, tour, ancillary services, hotel, car and insurance in one, easy-to-view format – with live access and inventory availability.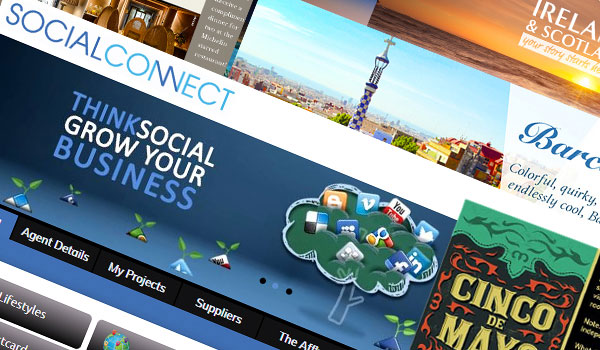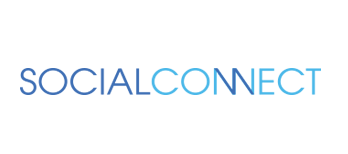 NEST proprietary Social Media platform was built for all your social media assets. A variety of new content, videos, virtual postcards are uploaded monthly.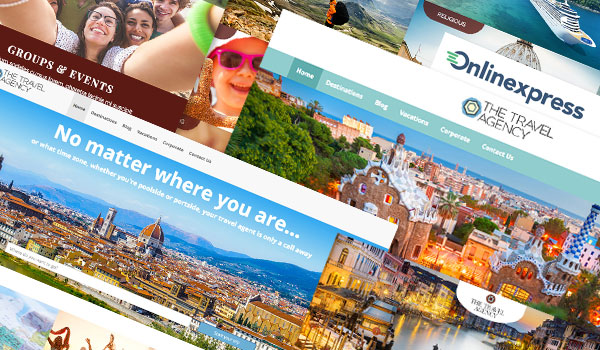 This customizable, mobile-responsive web platform allows you to easily create your own website. It includes pre-loaded travel content, a CRM system, booking engines, and social media integration – all to help you find and close on the hottest leads.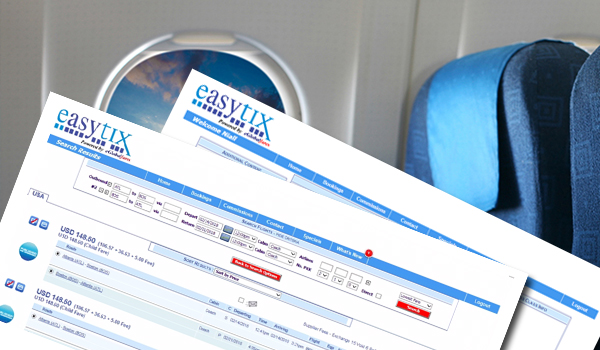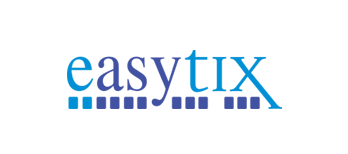 easytix is an airline booking platform for those users who do not have access to a GDS. easytix allows you to search, compare and book with dozens of airlines and you keep the production credit under your own brand. It is a win – win situation for everyone.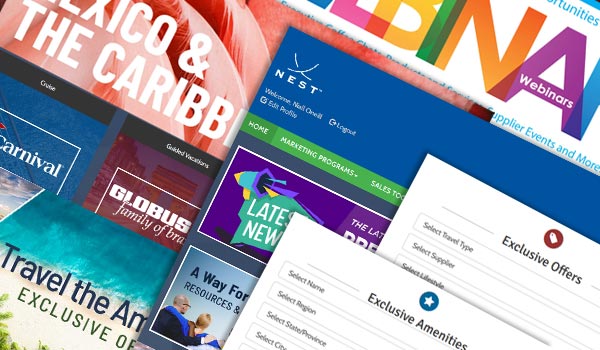 Agency Extranet
A private agency portal designed to give agency owners and front line agents access to NEST preferred supplier information, exclusive and promotional offers, training platforms and booking engines.